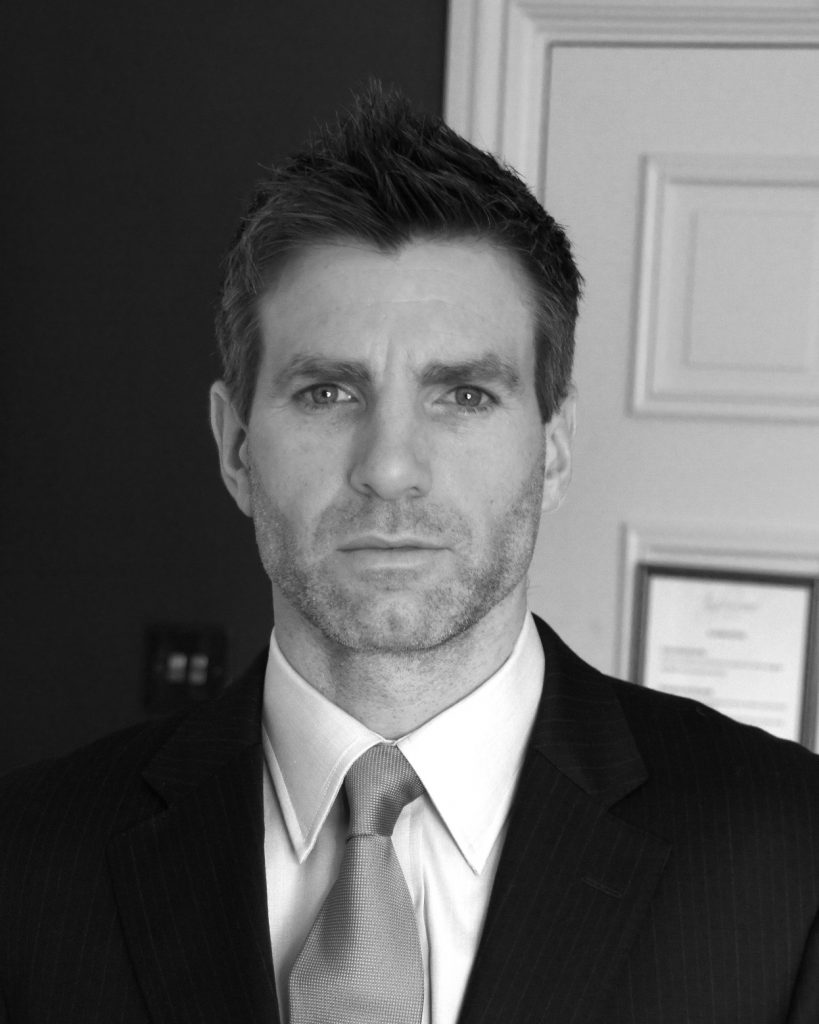 Lee Murphy
Managing Director
Industry Experience
Lee Murphy joined Croudace Construction in 1989 as a member of their estimating team. As part of his formal training, Lee was site based for 14 months to assist the management of an ESMI unit development in South London. Once fully qualified he was tasked to source new business opportunities and manage the cost preparation of formal tenders.
In 1994 Lee was approached by the Commercial Director of Rydon Construction to join his estimating team. Lee was quickly promoted to senior estimator and his role evolved to include the production of feasibility studies and setting cost budgets. It was at Rydon that Lee started to work closely with the land team who were keen to utilise his commercial and construction experience to more accurately predict costs for proposed acquisitions.
During his time with Croudace and Rydon combined Lee was able to gain ONC, HNC and CIOB qualifications.
In 1998 Lee was approached by the Managing Director of the Milford Group (based in Surrey) to join them initially as the Development Manager.
As head of the development team, which included in-house planners, sales managers and architects, he was responsible for all aspects of site acquisition and subsequent planning management processes. Once successful consents were achieved Lee handed over the developments to the construction team for delivery – later again becoming involved to keep close control on specification, quality control and sales.
During his time with the Milford Group, Lee oversaw the site acquisition and subsequent residential development delivery worth tens of millions of pounds.
Lee Murphy was a key component in the formation of Parkridge Securities Ltd in January 2005 assuming the role of Development Director in the new business. PSL was formed as part of the Parkridge group of companies to focus first and foremost on residential-led mixed-use and urban regeneration schemes throughout the South of England and the Midlands. Opportunities of this type were acquired and delivered by Lee Murphy for PSL over the next three years.
In February 2008 Whitgift Estates Ltd was established by Lee Murphy. The new company continued in a consultancy role to manage a number of Parkridge land and property assets but was mainly focused on sourcing new land opportunities to be developed within the business. Whitgift fulfilled its role with Parkridge by mid 2009 and from that point on was focused on a relatively equal split between development management and strategic land promotion and its own land and property development projects.
Lee has now been successfully running Whitgift Estates for 10 years and the company goes from strength to strength – having established an enviable reputation in regional development circles.